Family Roots and Unbreakable Bonds: F.A. Days & Sons Propane & Oil Company
---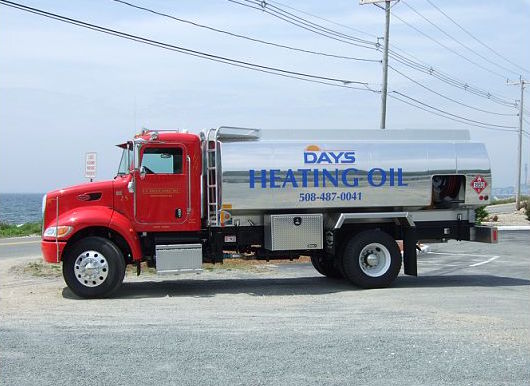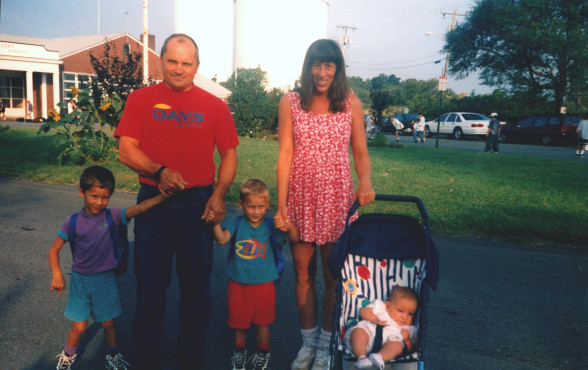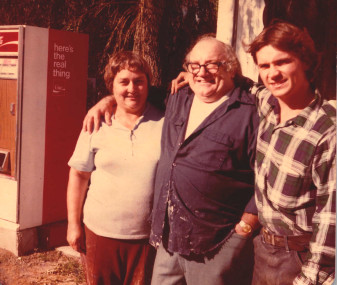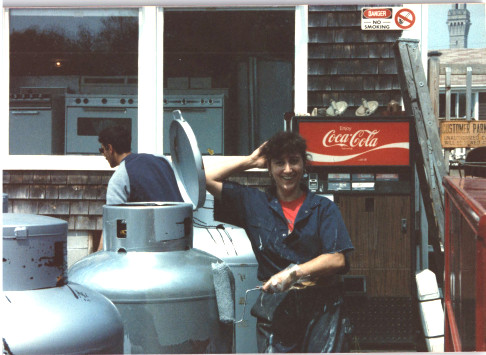 Nestled in the heart of Provincetown, Massachusetts, our story begins with a rich legacy of family roots and a steadfast dedication to our cherished customers. For over five decades, F.A. Days & Sons has been the beacon of trust for propane and heating oil services on the lower Cape, building strong bonds with the community we proudly call home.
Our journey has been one of continuous growth, guided by an unwavering commitment to delivering superior service and fueled by the spirit of togetherness with our customers. We understand that each family, business, and establishment we serve is unique, and our diverse customer portfolio reflects our ability to cater to a wide range of propane and heating needs. From cozy residential kitchens to renowned commercial restaurants, we stand ready with our expertise to fulfill every requirement.
With our roots firmly anchored in Provincetown, our connection to the community runs deep. Our dedicated team of licensed drivers and technicians, many of whom were born and raised right here, live in the very towns we serve. This close-knit relationship ensures that we not only understand the needs of our customers but also share in their joys and challenges.
As we've grown, so has our fleet, a testament to our commitment to efficient and reliable service. Our six propane trucks, two oil trucks, and five service trucks are all fueled by the passion and dedication of our team. We believe in offering comprehensive solutions for every heating requirement, from state-of-the-art heating systems to space heaters, ensuring our customers' comfort in every season.
Our expertise extends beyond products; it lies in our understanding of your unique needs. We take pride in offering an extensive array of high-quality products, from renowned brands like Munchkin, Weil-McLain, Buderus, and Rinnai heaters and water heaters. Whether you require a small BBQ-sized propane tank or a large 1000-gallon underground tank, we have you covered.
At F.A. Days & Sons, we believe in putting our customers first, always. Our 24-hour emergency service and delivery ensure that you are never left in the cold. Moreover, we remain committed to providing competitive pricing for our services, installations, propane, and oil rates, making us the trusted choice for all your heating needs.
With heartfelt gratitude, we thank you for placing your trust in F.A. Days & Sons. As we look to the future, we eagerly anticipate the opportunity to continue serving the Outer Cape region with unwavering excellence, building lasting family roots and strong bonds with each and every one of our valued customers.
With Gratitude,
Christopher E. Enos
Owner / President