Expert Residential Oil Service & Installation in Outer Cape
Experience the Outer Cape's chill with confidence knowing that F.A. Days is dedicated to keeping your home warm and cozy during the winter season. Whether you're a full-time resident or a part-time visitor, our reliable heating oil service, including oil boiler and storage tank installation, maintenance, and repairs, ensures your comfort and peace of mind. If you reside within our service area and use heating oil or intend to start using it, we would be delighted to serve you.
Unparalleled Expertise in Oil Services
F.A. Days boasts an accomplished full-service oil department staffed with trained and experienced service technicians. Our team is proficient in the servicing and installation of oil boilers and tanks, delivering unparalleled professionalism and quality with every task.
REQUEST SERVICE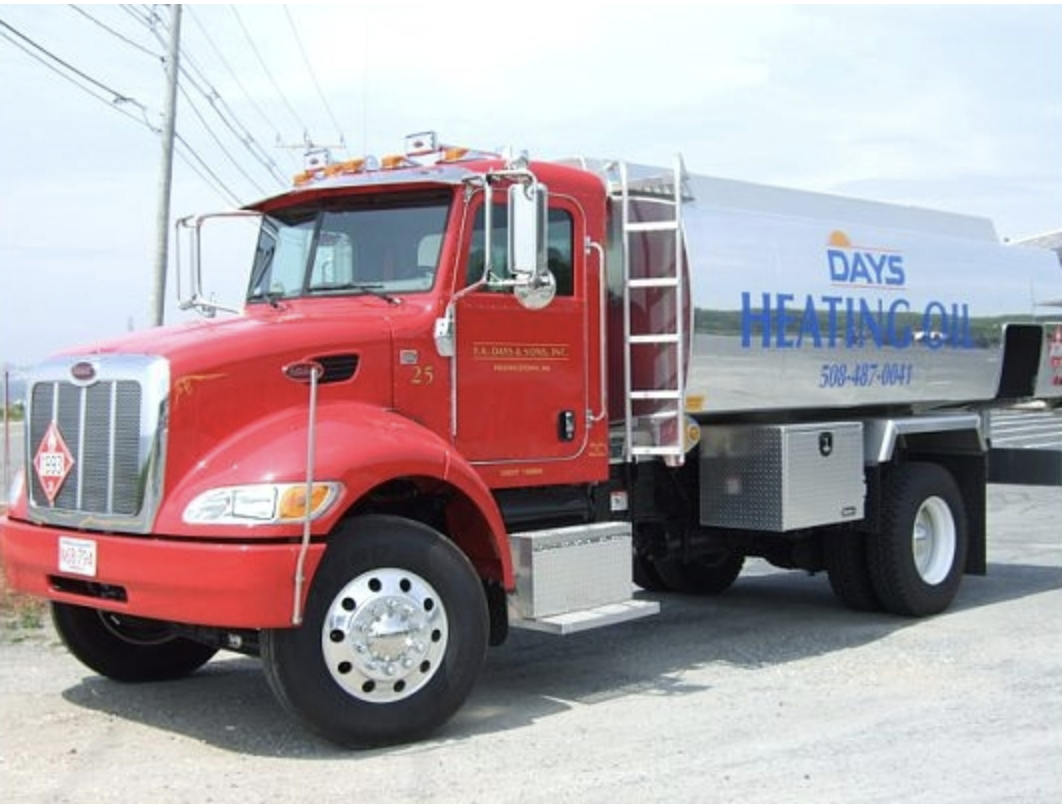 ---
Oil Boiler Installations & Service
We specialize in oil boiler installations and services. Our team is adept at setting up new installations, as well as maintaining and repairing existing systems. With F.A. Days, you can rest assured that your boiler will operate efficiently and reliably, providing you with a comfortable home even in the harshest winter conditions.
---
Oil Tank Installation & Replacement
Safe and proper installation of your oil tank is crucial to ensure its efficient and problem-free operation. Whether you're installing a new oil tank or replacing an old one, our expert team can provide a seamless and hassle-free service. Our technicians adhere to all safety and environmental guidelines and regulations, ensuring your oil tank provides optimal performance for years to come.
---
24-Hour Emergency Service
Understanding that heating problems can occur at any time, F.A. Days offers a 24-hour emergency service. We respond quickly and efficiently to heating emergencies, ensuring your home remains warm and comfortable no matter the time of day or night. Our prompt and professional service technicians are always ready to restore your heating systems to full working order.
At F.A. Days, your comfort is our business. We commit to offering top-notch residential oil services that not only meet but exceed your expectations. Contact us today to experience our exceptional heating oil services designed to keep you warm all winter long.
CALL (508) 487-0041 FOR EMERGENCY SERVICE