Superior Commercial, Municipal & Restaurant Services by F.A. Days
In our commitment to serve all sectors of the Outer Cape community, F.A. Days extends its top-notch services beyond residential spaces to cater to large commercial entities, condominium associations, municipal bodies, and restaurants. Trusting our dependable and competitively priced services, local businesses have relied on us for more than 53 years to meet their diverse needs.
Your Trusted Partner Across Various Sectors
We provide service to a broad range of sectors in the Outer Cape area. These include popular restaurants, esteemed hotels, municipal bodies, reputable banks, health-oriented medical offices, thriving markets, and substantial condominium associations. With every service we render, our goal is to ensure smooth and efficient operations for our clients.
REQUEST SERVICE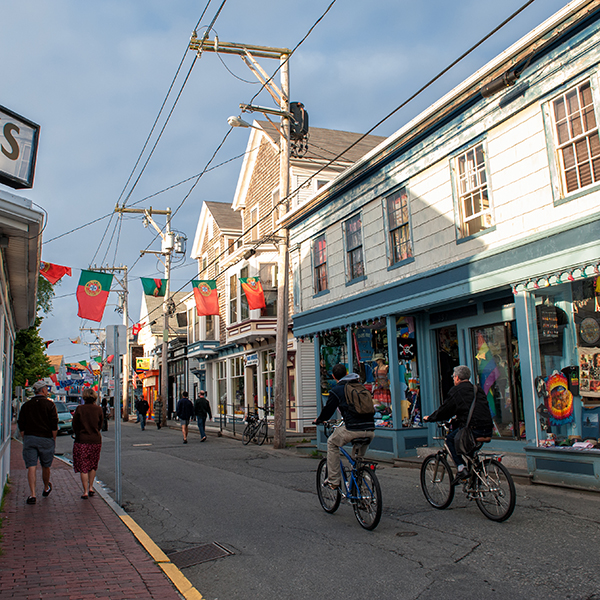 ---
Why Choose F.A. Days for Your Commercial Needs?
Decades of Experience: Our 40-year strong presence in the Outer Cape region stands testament to our service quality and commitment to customer satisfaction. Our extensive experience allows us to understand and cater to the unique needs of our clients across various sectors.
Competitive Rates: At F.A. Days, we believe in offering superior service without breaking the bank. Our rates are competitively priced, ensuring you receive exceptional value for the services we provide.
Trusted Dependability: We prioritize reliability and consistency in all our interactions. Local businesses across various sectors have come to rely on our dependability, trusting us to deliver timely and efficient services that exceed expectations.
24-Hour Emergency Service: We understand that emergencies can arise at any time. Hence, we offer round-the-clock emergency services, ensuring your operations continue to run smoothly, regardless of the hour.
At F.A. Days, our commitment to your business goes beyond providing a service. We aim to be a partner you can trust, dedicated to supporting the smooth and efficient running of your operations. Reach out to us today to discover how we can support your commercial, municipal, or restaurant needs.
CONTACT US