Residential Propane Boiler Services on the Outer Cape
Dependable, efficient, and cost-effective heating is a crucial part of any home, especially here on the Outer Cape. At F.A. Days, we understand this need and are committed to providing comprehensive propane boiler services that meet all your residential heating needs.
We are proud to offer superior service in the installation, maintenance, and servicing of LP boilers, as well as reliable emergency services to ensure your home remains warm and cozy all year round.
REQUEST BOILER SERVICE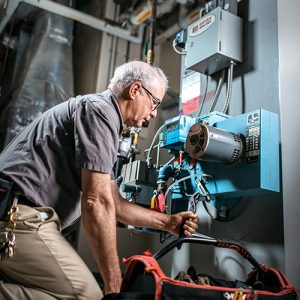 Propane Boiler Installation
Specializing in the installation of high-efficiency LP Boilers, our team can help identify the ideal brand and size that aligns with your specific needs. Our installation service is comprehensive and customer-focused. We begin by offering a free site visit to understand your property, followed by a detailed discussion of your heating requirements.
Choosing F.A. Days for your LP Boiler installation comes with numerous benefits:
Reliable heat & hot water throughout the year: Our high-efficiency boilers ensure your home remains comfortably heated, and hot water is always available.
Reduction of annual fuel cost: High-efficiency boilers utilize propane effectively, helping you save on fuel costs annually.
Generous installation rebates: We proudly partner with Cape Light Compact, which offers generous rebates on new boiler installations.
Compact size and saving of valuable space: Modern LP boilers are designed to be compact, saving valuable space in your home.
Increased home resale value: A high-efficiency LP boiler can add to the overall value of your home, benefiting you in the event of a future sale.
Propane Boiler Service & Maintenance
F.A. Days can service and repair any type of LP boiler you may have. Our service team has the training and experience to step in where someone else left off. It is recommended that all customers have an annual service on their heat system to make sure it is running at its best and to perform necessary preventative maintenance.
Reduction of no-heat or hot water emergencies
Extended lifespan of the boiler
Peace of mind